So now when you do Alt + Reblog, the reblog symbol...
theshelbylife: incestuous-lesbianponies: laurarw: I THOUGHT THIS WAS KIDDING SOGMLASG HOLY SHIT
5 tags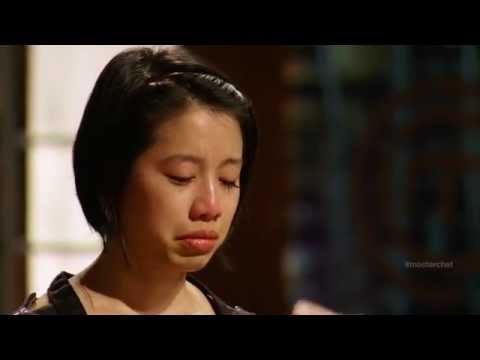 "I loved you at your darkest."
– Romans 5:8  (via wongeileen)
"My child, you understand My pain as I understand yours. What you do not..."
– K.M.H - Reflections
1 tag
Feelings LOLOLOLOL
I've got my hands in my pockets, Kickin these rocks. Its kinda hard to watch this life go by. I'm buyin into skeptics,Skeptics mess with, the confidence in my eyes. I'm seeing all the angles, starts to get tangled I start to comprimise My life and the purpose.Is it all worth it, Am I gonna turn out fine? Oh, you'll turn out fine. Fine, oh, you'll turn out fine.
AV-BTTW "Breakthrough's"
"You never know how much you actually care for people until you hear the things they don't want you to hear." We're all guilty of those moments when what we say or do poses the potential risk of hurting someone else should it reach their ears. Hell, sometimes we say things to purposefully hurt someone. BUT the thing is, without these moments you can never fully grasp the...
itssveeagain: Nina - Foolish Heart. Truly...
Morning Reflection
18 "If the world hates you, keep in mind that it hated me first. 19 If you belonged to the world, it would love you as its own. As it is, you do not belong to the world, but I have chosen you out of the world. That is why the world hates you. 20 Remember what I told you: 'A servant is not greater than his master.'[a] If they persecuted me, they will persecute you also. If they obeyed my teaching,...
Real talk
aegisimplicity: I'm fine, I always am. That's why I can continue Down this beaten path without A single hand holding mine. Lonely. But I'm always there for those Who are in need because they Are more important than me.  This is f'ing depressing.